Futures-present at Stake: Species, Interactions and Community at Technological Frontiers


Carassale Santiago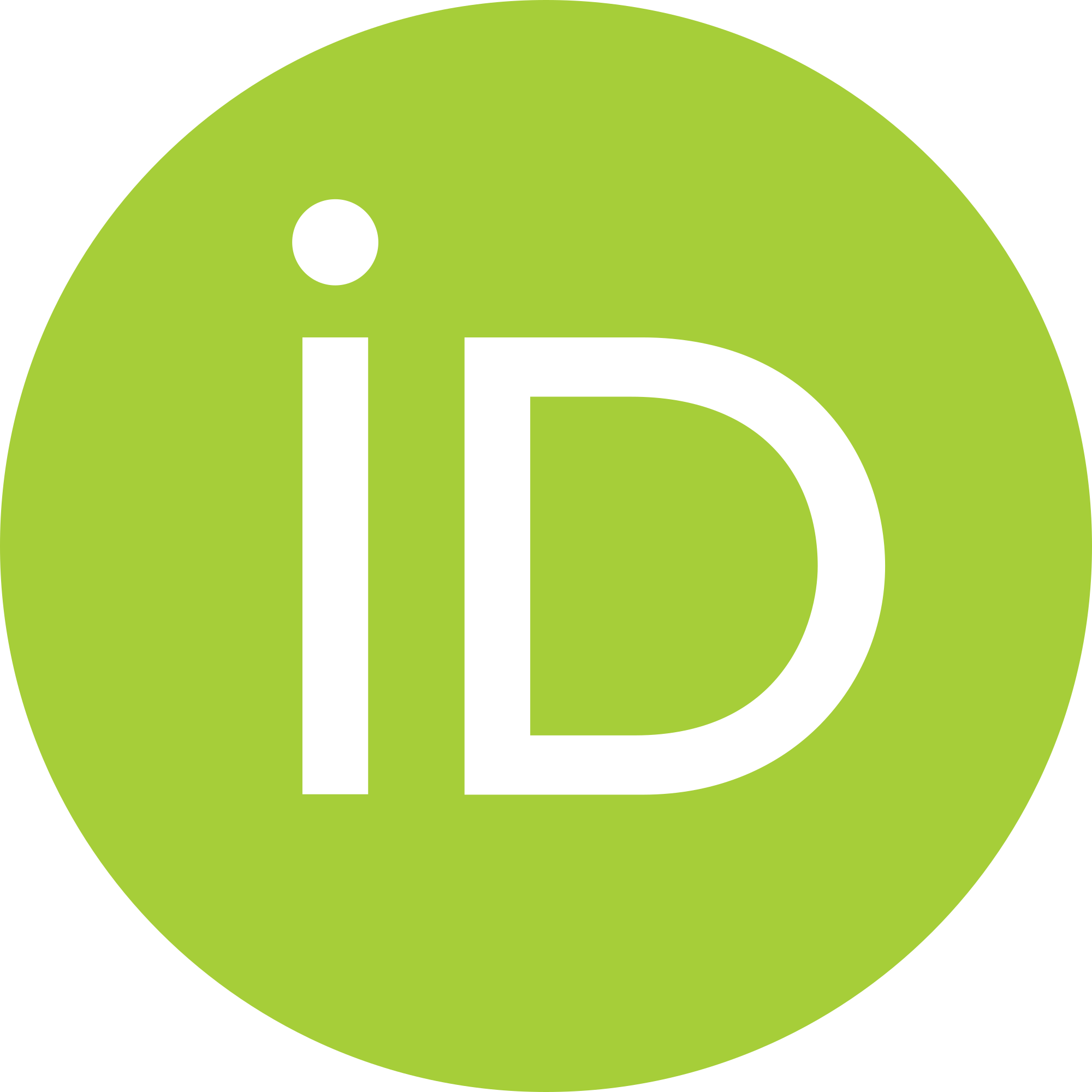 Contreras Alcántara Javier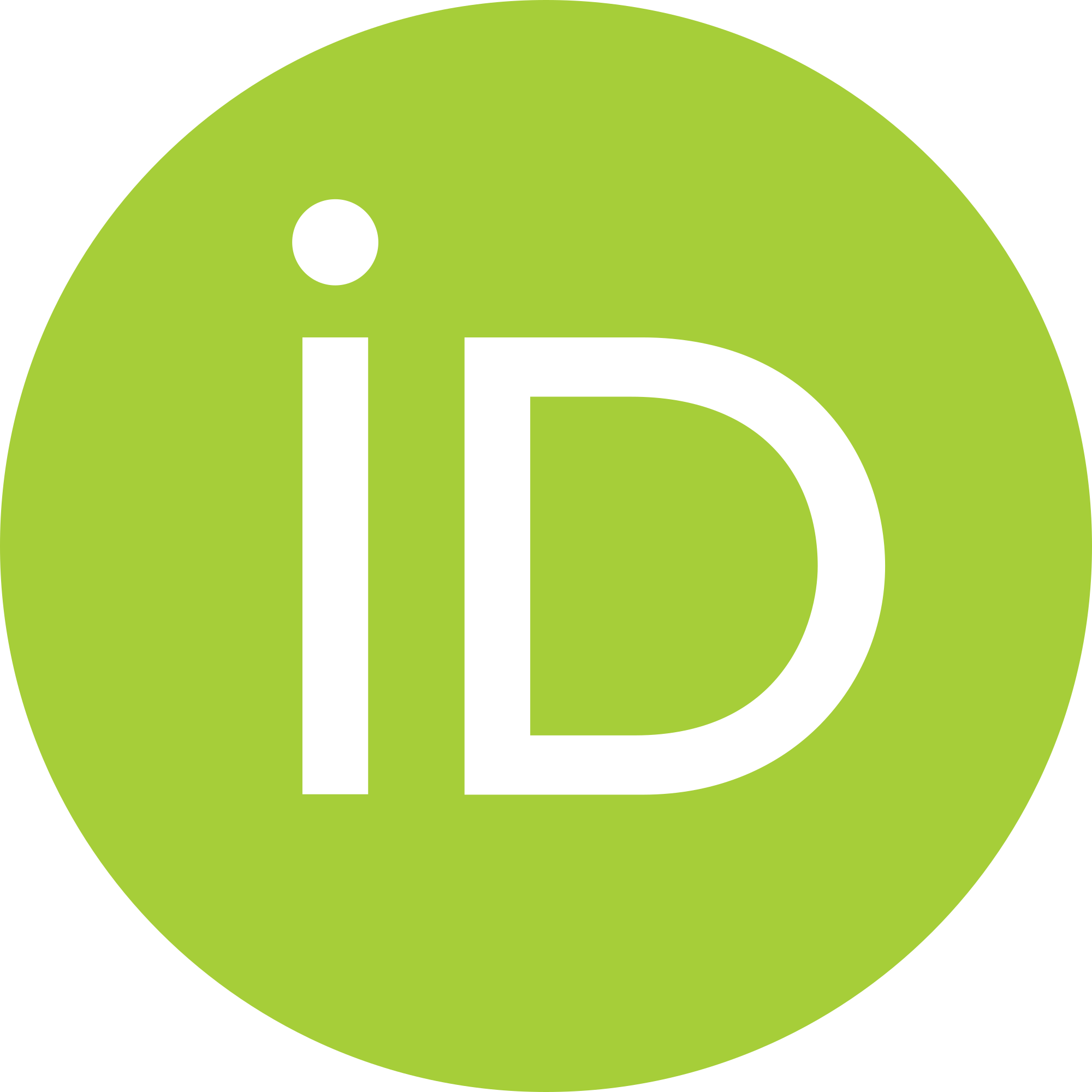 Martínez Pérez Liliana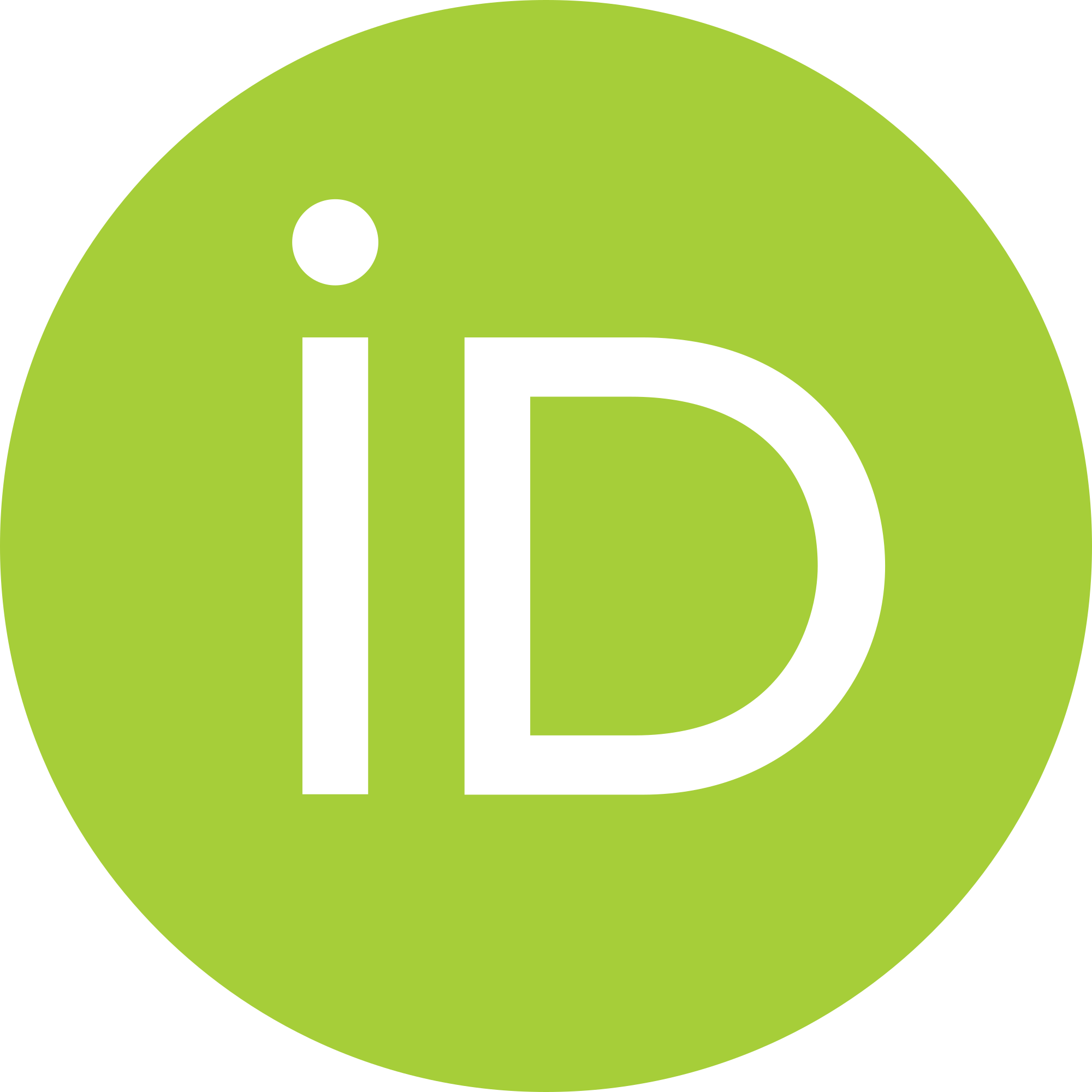 Futures-present at Stake: Species, Interactions and Community at Technological Frontiers
En-claves del pensamiento
Instituto Tecnológico y de Estudios Superiores de Monterrey, División de Humanidades y Ciencias Sociales

		
Abstract

		
The futures-present of be human, as made possible by digital technologies, artificial intelligence, gene editing
		 and astronomic and space exploration technologies, put a strain on the human condition at both a physical and at a
		 psychological level, as well as in connection with evolutionary, biological and ecological assumptions and with the social,
		 political and cosmological coordinates. Our work sets out to explore the circumstances of the emergency and the
		 deployment of a new game between technology, science, economy and politics, the specific qualities of future technologies
		 to articulate the processes of invention, innovation and promise, as well as to reconnoiter the limits or thresholds in dispute,
		 such as those connected with the human being and species, virtual realities, scientific dramatizations and technopolitics.
		 The final goal is to articulate a foresight, in a pre-vision way, of some of the potential transformations, impacts and
		 modelings of anthropo-synthetic realities in the political and social realms. For contemporary social sciences, the existence
		 of fractioned timeframes, in correspondence with the plurality and asymmetries of political and social communities, implies
		 a challenge to investigate, experiment and understand the expectations, tensions, bets and interactions that revolve around
		 the realms of the technological frontiers and the orientation of futures.
	
		

Keywords:
Future Technologies, Anthroposynthetic Futures, Scientific-technological Drama, Technological Invention and Innovation, Social Sciences of the Future, .


Referencias
Notas al pie de pagina